Welcome to Happy Speak, an educational child care program for children ages 6 weeks through twelve years. Happy Speak is located in Baldwin, NY and has been licensed with NYS Office of Child and Family Services since January, 2013.
At Happy Speak Language-Based Child Care Program we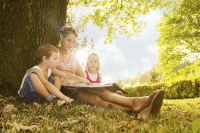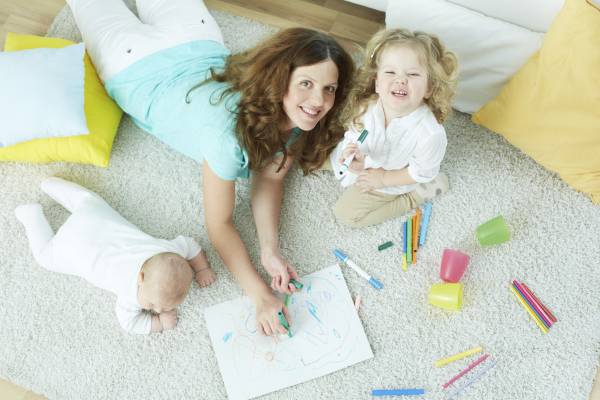 Our program is one that is focused on developing the children's language skills which is a proven predictor of future academic success.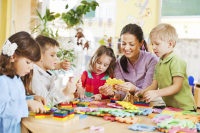 With staff highly qualified in the areas of child development, your child's growth is closely monitored.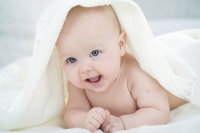 Play is goal-based and always strategic in broadening skills while having as much fun as possible!